I'm so proud of myself. Already, I've bought over half of the Christmas presents we'll give. Woo hoo! I've done lots of online shopping, which has been super nice, especially when free shipping is an offer. Here are a few of
my
favorite things, and things that would be great stocking stuffers.
Did you know that Texas is a producer of olive oil? It's pretty new, but I was able to taste some at Mistletoe & Magic--a holiday market with specialty boutiques. Oh. my. goodness. Texas Olive Ranch makes
amazing
olive oil. I was a little hesitant to try it, since they pride themselves on their oils being so good that no bread is needed for tasting. I wasn't keen on the idea of
drinking
olive oil. But once I did, I could have kept going. We had some great "cocktails"--oils mixed with balsamic vinegars. Oh, come on! Though we only had sips of each cocktail, I could have downed it!
This stuff is fabulous. I bought a tub last year while honeymooning in San Francisco. Our hotel was next to excellent shopping. Unfortunately, Husby isn't the shopping type, so I only visited this one store. I hadn't been to The Body Shop previously, but the smell wafting from the store intigued us both. This cream is excellent. It's made from coconut oil, which is a solid, so it's super thick. I love it! They have tons of different scents: lemon, olive, grapefruit, almond. They're on sale now for $14 per tub, regulary $20. At either price, it's worth it.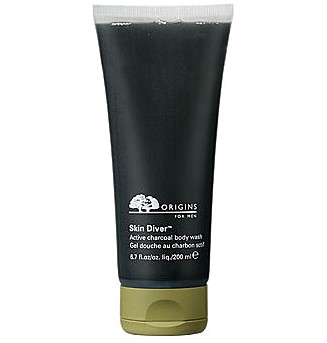 It's a natural body wash that smells like rosemary and spearmint. I love it. Although $19.50 and pricier than drugstore body wash, it lasts for a long, long time. And it just smells so good!
Fingers crossed, I'll have my Christmas shopping done next week when I'm off for Thanksgiving. Then, I'll be able to wrap and be-ribbon the gifts to go under the tree.